About
In 1936, Otto Gerlach opened the doors of Gerlach's Jewelers and began his American Dream.
"Uncle" Otto Gerlach was a skilled craftsman in watch and jewelry repair. He learned his craft under an apprenticeship in Halle, Germany before arriving in the United States in 1925. His first job in the U.S. was for the Gruen Watch company in Cincinnati, OH.
After his death, the store was passed along to the late Winthrop Fielding, his business partner (since 1952) and a cherished member of the Madison community. The store has been owned and operated by the Fielding family ever since—from Winthrop's two sons, Glen and Bruce, to his grandson Derek Fielding.
Three generations of the Fielding family have mastered the craft of watch and jewelry repair, custom jewelry design, and exceptional customer service. With more than 80 years in the heart of Madison, NJ, our store has become one of the most recognized and trusted members of the downtown retail community.
Our jewelry has played a role in countless engagements, birthdays, anniversaries, and other momentous occasions. To our loyal customers: thank you for letting us play a small role in making your happiest memories sparkle just a little bit brighter.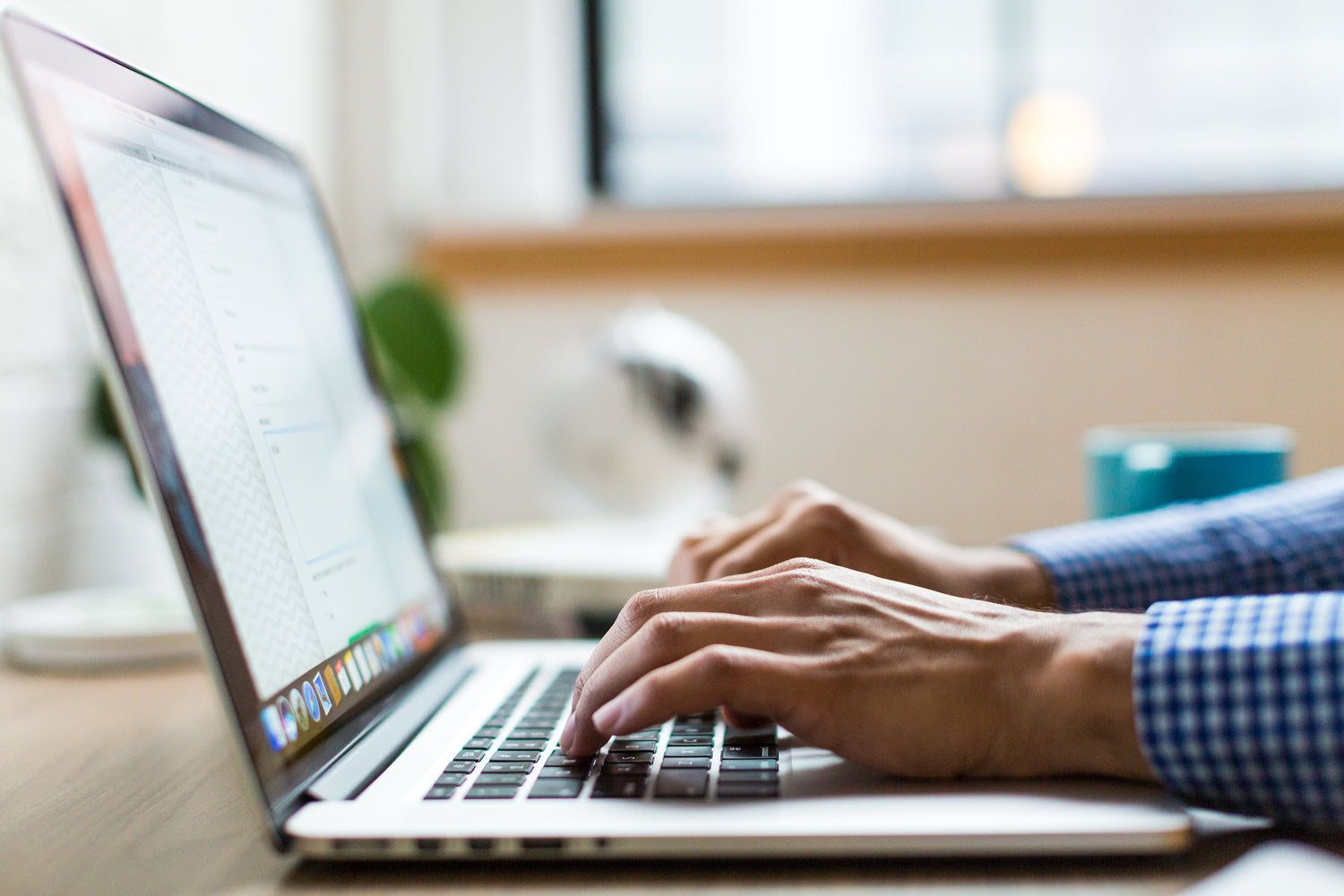 Have a question?
Feel free to send over any of your jewelry questions or concerns. We will happily help you with any of your jewelry needs. Thanks so much for thinking of us and we hope to see you soon!
Please fill our our contact form or send an email directly to gerlachsjewlers@gmail.com