Design Your Own
Can't find what you're looking for? We can design it for you!
Custom jewelry is a great way to let the special people in your life know they are one of a kind. Using three-dimensional CAD software, we can help you make innovative pieces that will be passed down for generations.
Whether it's a custom engagement and wedding ring set, a show-stopping pair of earrings, or simply engraving a watch or bar necklace, we can bring your vision to life.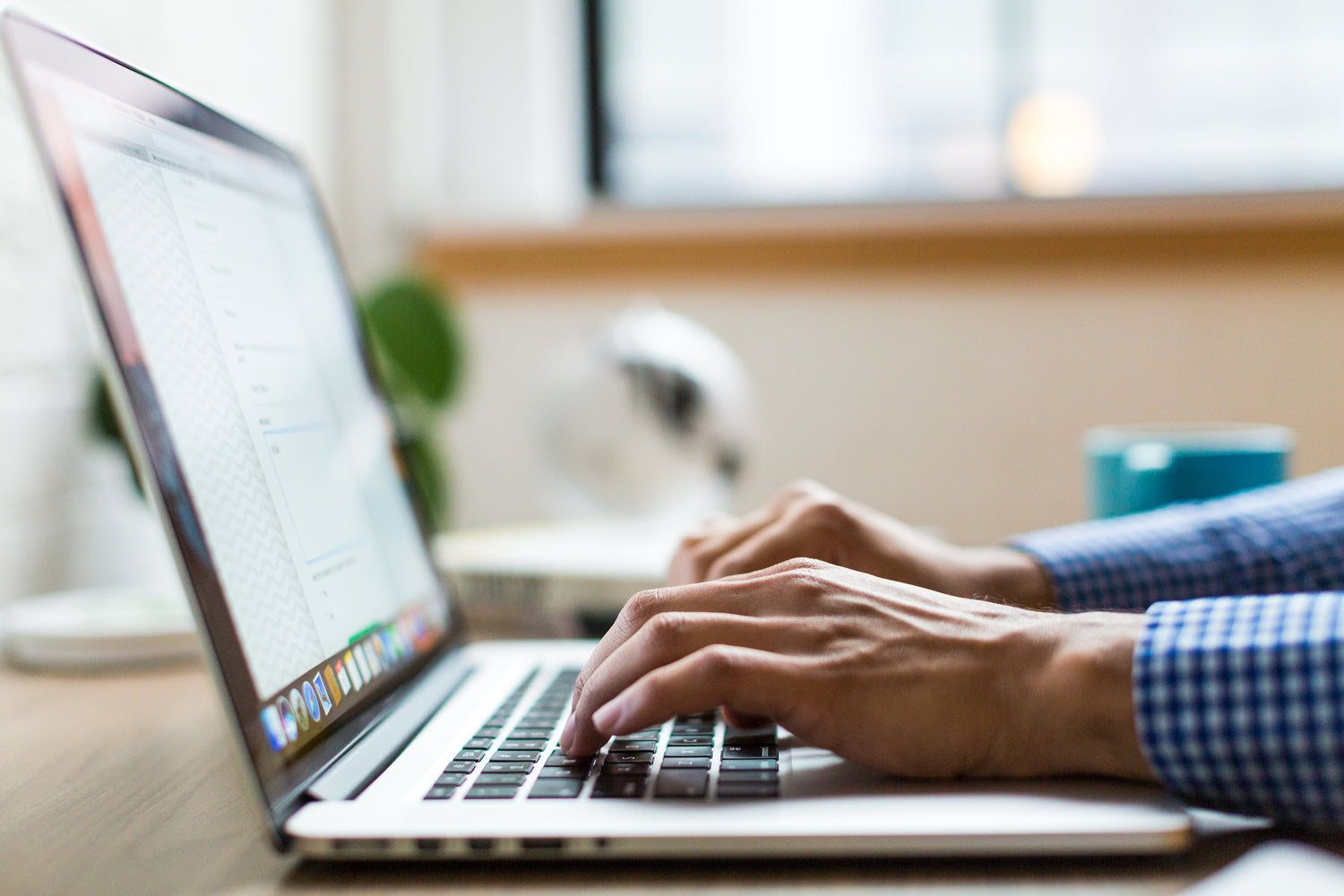 Have a question?
Feel free to send over any of your jewelry questions or concerns. We will happily help you with any of your jewelry needs. Thanks so much for thinking of us and we hope to see you soon!
Please fill our our contact form or send an email directly to gerlachsjewlers@gmail.com